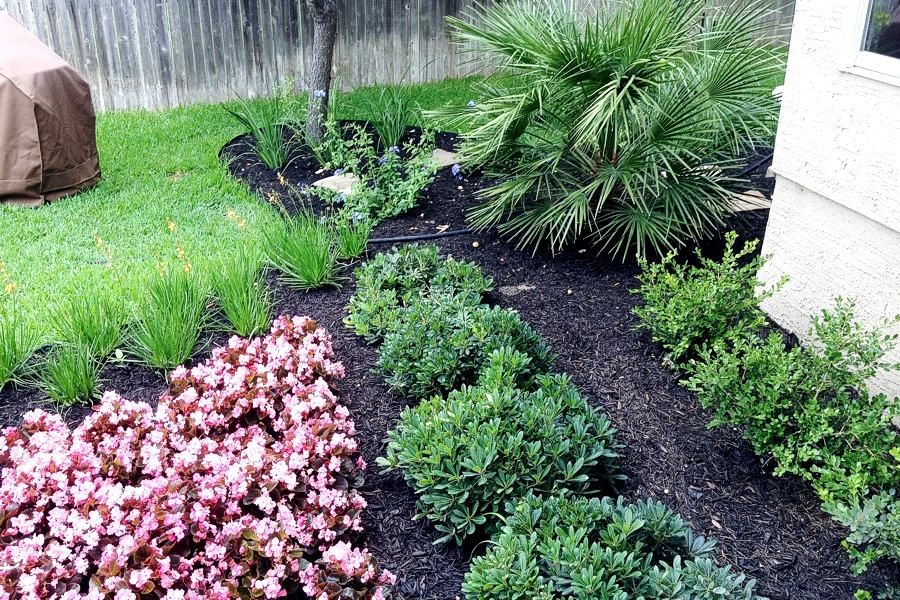 Have you always dreamed of an outdoor grill island or maybe a custom water feature for your backyard? With Wood Duck, you will work with a company that is committed to matching your dream with the expertise of our landscape design company. Behind the scenes, we work to make your visions a reality. We have many years of experience and highly developed skills in the industry. We take great pride in our knowledge of the local climate, soils, and plant materials, and we will utilize our experience to create a wonderful and durable landscape design customized to fit your lifestyle.
Our free-of-charge initial consultation takes place at your property. In this meeting, we ask questions to determine your needs, evaluate existing conditions, and explore design possibilities for your custom landscape design as well as possibilities for backyard patio designs. Based on this information, we will submit to you a design consultation proposal, including the estimated cost.
Landscaping Design
Outdoor Kitchens
Landscape Lighting
Custom Water Features
Hardscape Design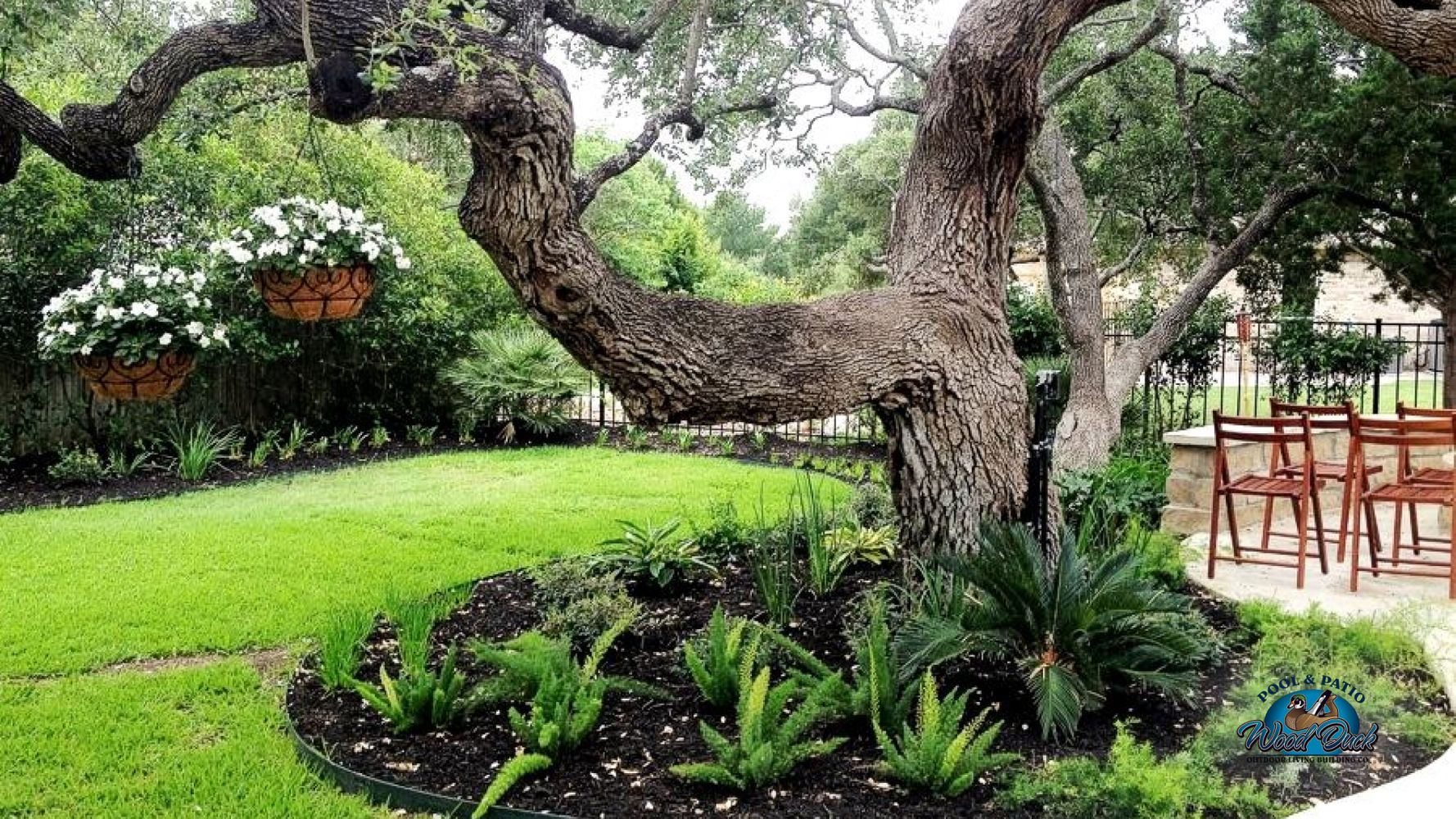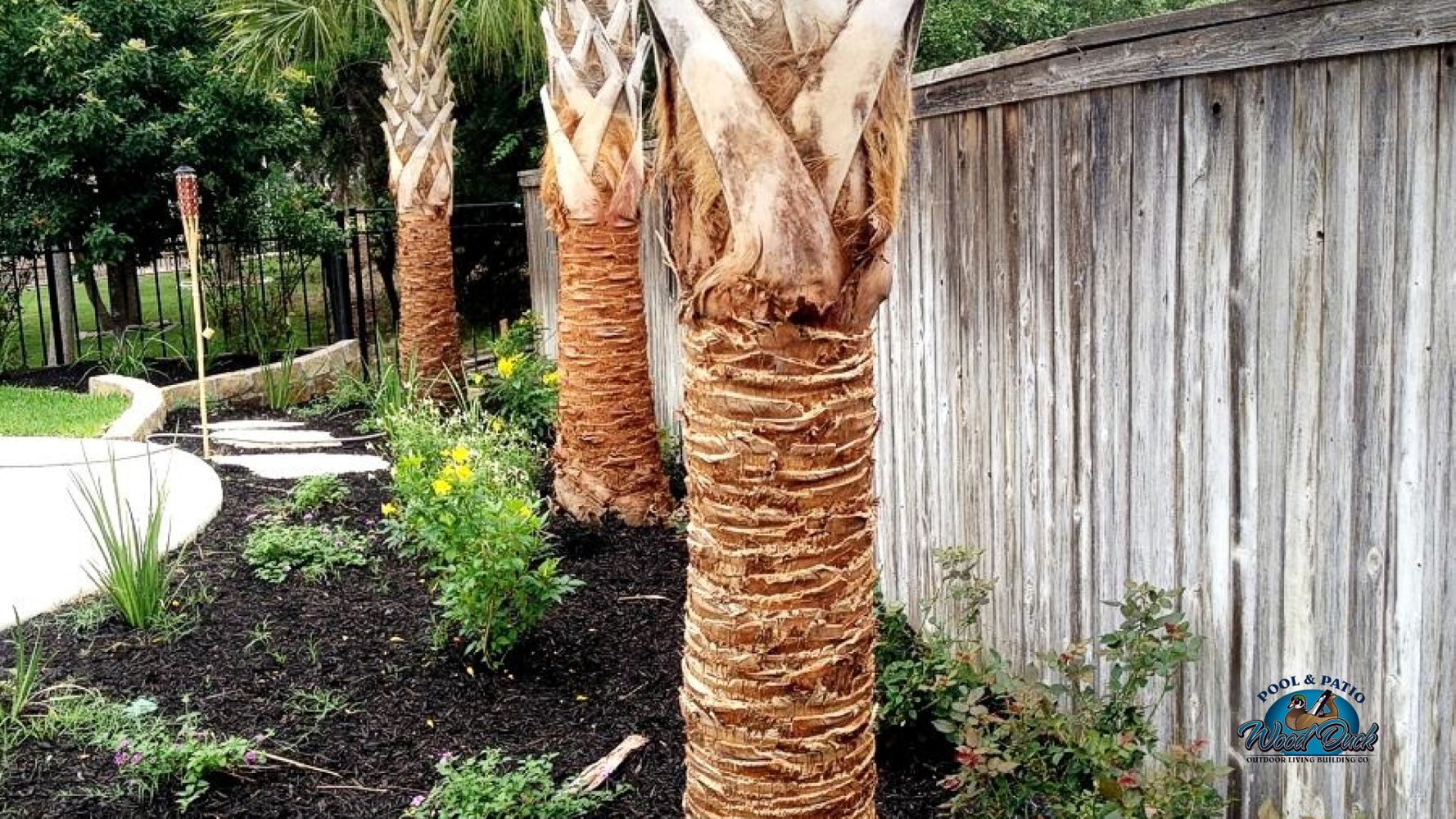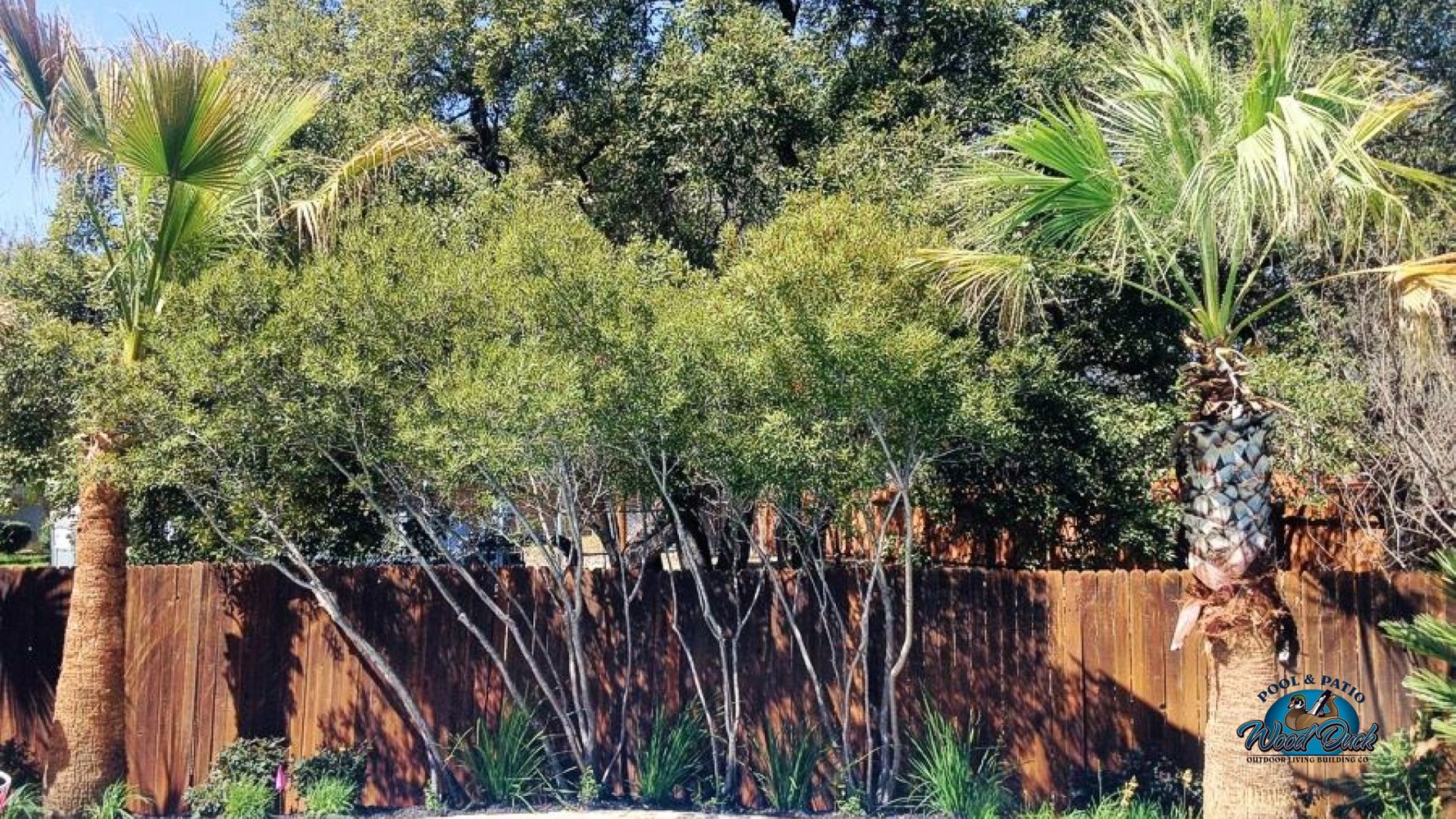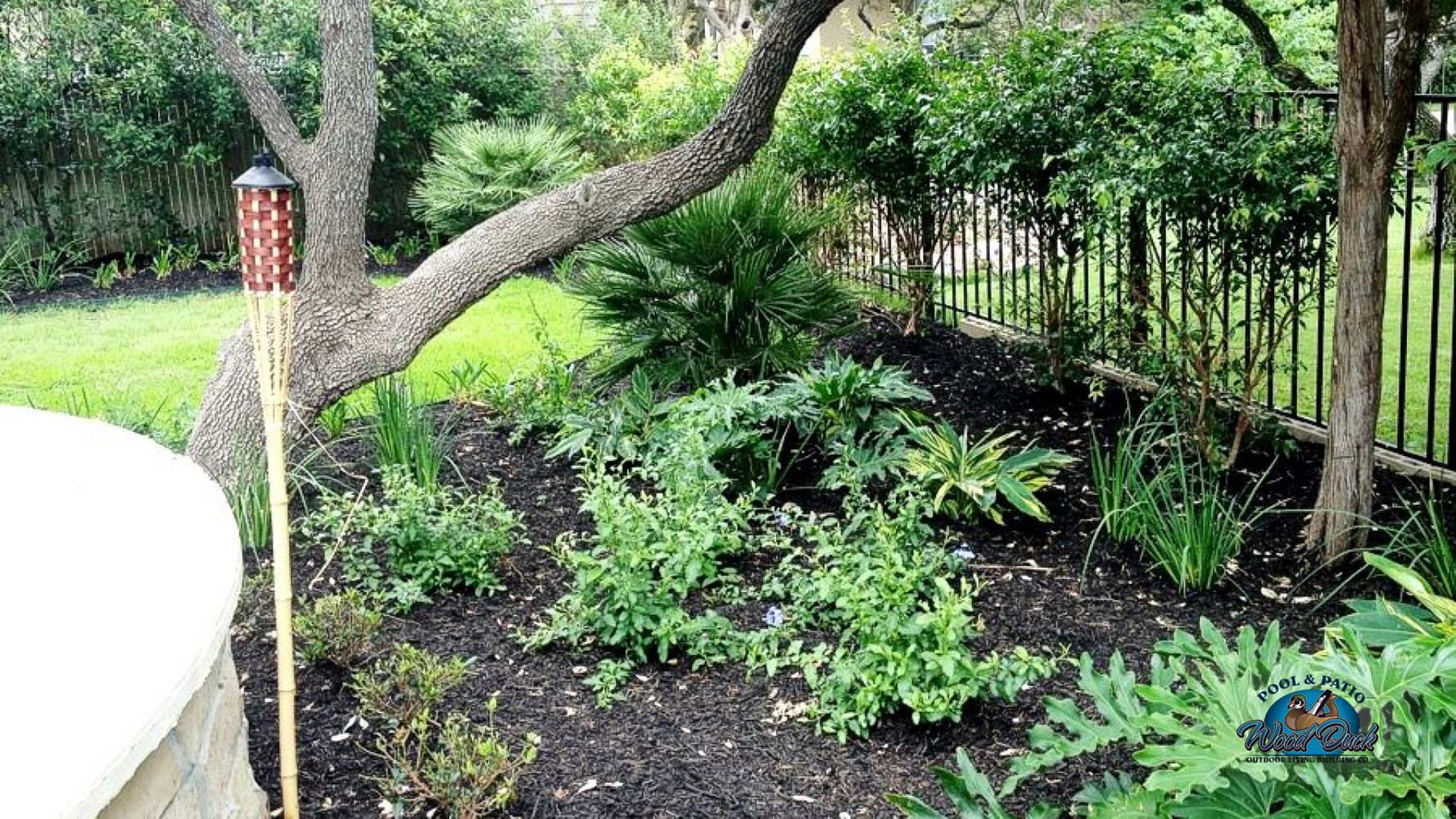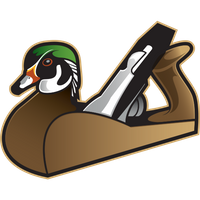 Jennie Doe, CFE, CPA, CGMA | Stinnett & Associates
Duane is the person I call for General Contracting. His work is done on time and on budget. From the design to the complete project, he takes my idea and turns it into a beautiful design. I had a hard time choosing just three attributes to describe Duane – they all apply!
Contact Us Today for a Free Estimate