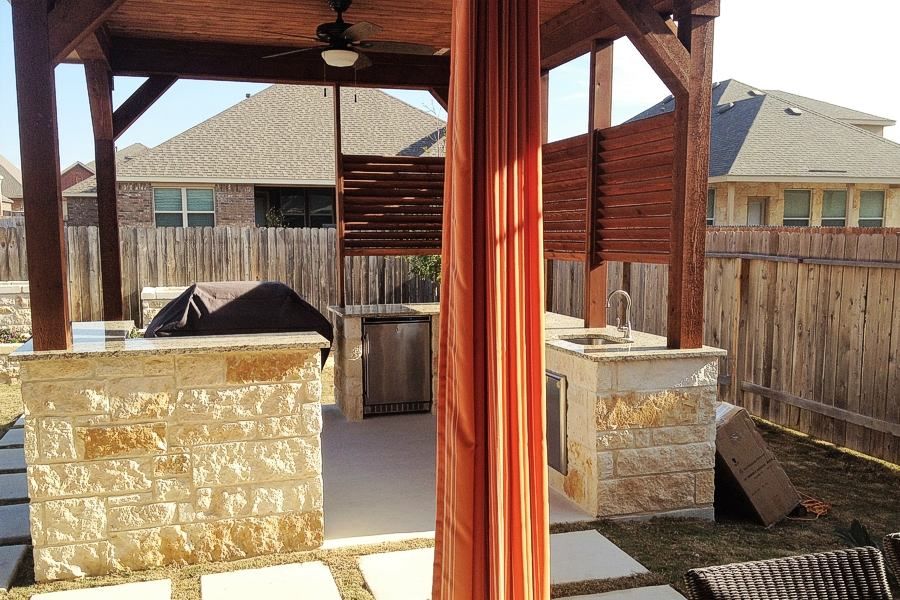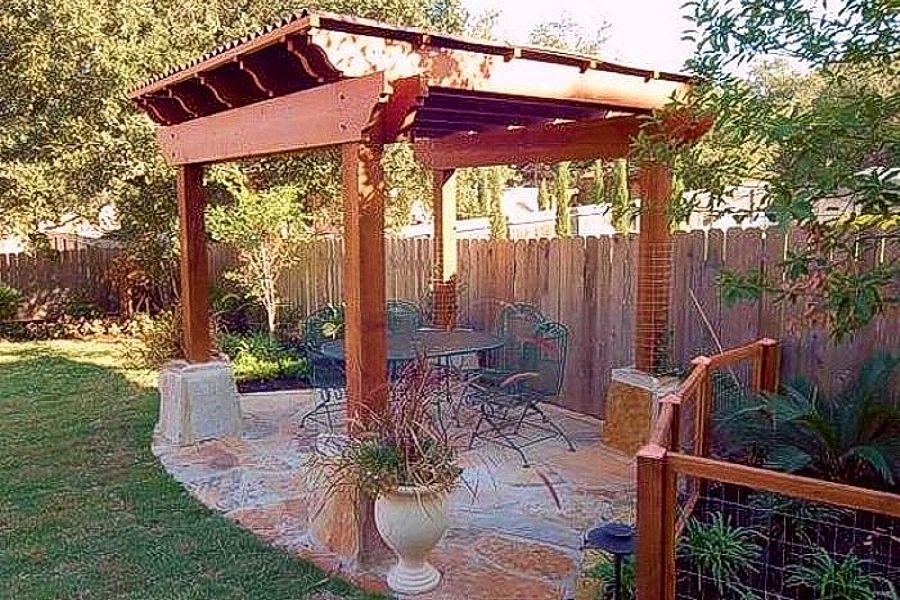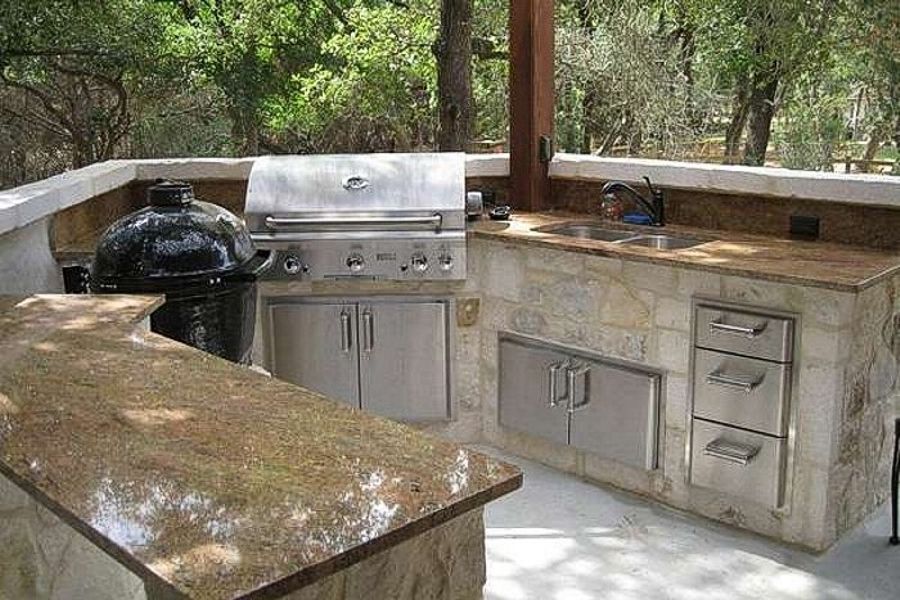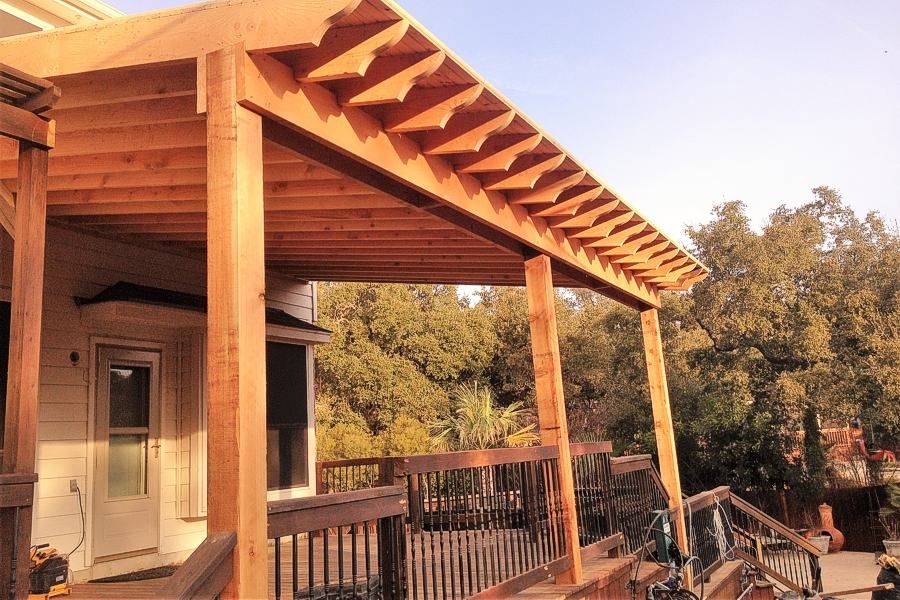 OUTDOOR LIVING
The Outdoor Living Space You Really Desire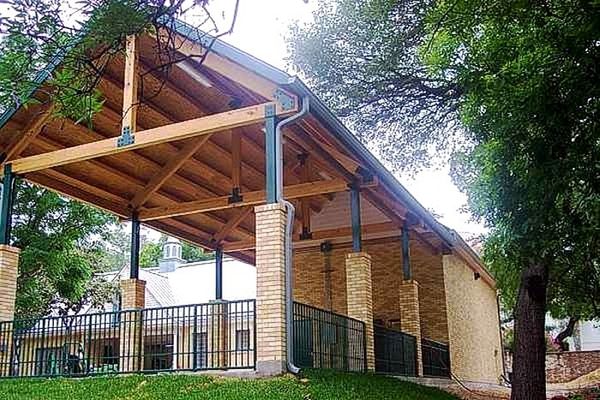 We all enjoy the great outdoors, especially when the weather begins to cool off. Few things compare to sitting outside, enjoying a cool beverage and watching the sunset, listening to your favorite song and enjoying some peaceful family time. Although this may sound like a scene from a movie, it could be your every-night activity when you get an outdoor living space built by us.
No matter how big or small, how extravagant or simple, your outdoor living space can be your own personal sanctuary. As a major property investment, it is important that you work with a reliable and trustworthy company to make your backyard design dreams come true.
Whether you are looking to add an outdoor kitchen with warming drawers and burners or would like a beer tap and beverage bar, our goal at Wood Duck Pool and Patio is to design an outdoor living area that exceeds your wildest expectations.
At Wood Duck Pool and Patio, the outdoor living possibilities are endless.
No matter what you're looking for, we are up to the challenge and believe in providing you with exactly what you need. Meant to enhance your entertainment area and give you a place of relaxation, our standard of craftsmanship never waivers when creating an outdoor living space you and your family love.
If you dream it, Wood Duck Pool and Patio can create it. Our mission is to make your dream come true whether you're interested in outdoor kitchen designs or something completely different. For a list of ideas on what your outdoor living space could include, contact us today, and schedule your in-home consultation with one of our expert designers.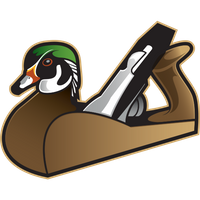 Jennie
Duane Hilburn of Wood Duck is my first choice for all of my projects. He landscaped our backyard and built the perfect outdoor kitchen. His work is professional and completed on time and on budget.
Contact Us Today for a Free Estimate