Many people are remodeling their kitchens, bathrooms, updating their homes, Why not remodel your pool and outdoor space.
Similarly to home remodeling, there are the latest and greatest ways to remodel your pool, with new techniques and technology, the pool industry has many new products that can transform your outdated pool to look and feel like a new pool. Beautiful travertine, a wide array of tile selections, new and improved plasters, energy efficient equipment, lights and the list goes on. There are many ways to address old dated concrete decking around your pool and make your pool blend in with your home and create new spaces so you can relax and enjoy. We believe your best remodeling project that will add value to your home and your family and increase the value of your most valuable asset your house is your outdoor living space where good times are shared with family and friends, your very own oasis, your very own piece of paradise.
Contact us today to discuss how we could help you with a beautiful remodel.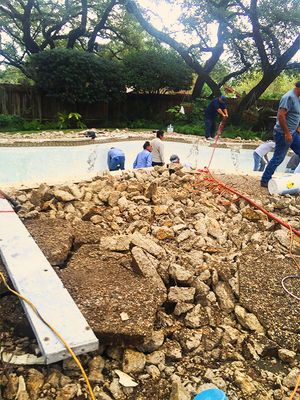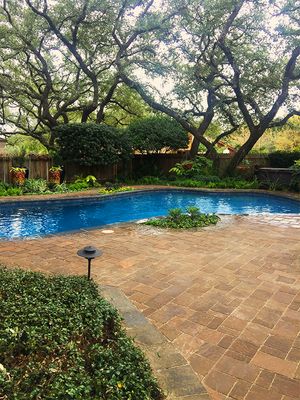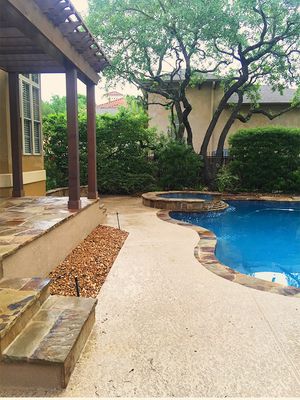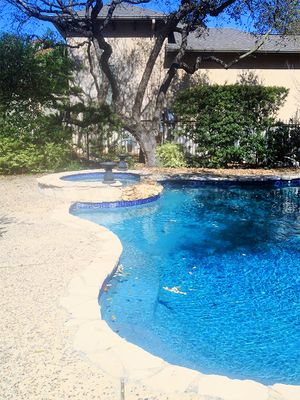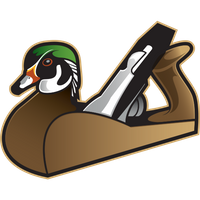 Nicholas Hartman, Jr.
I could not have been happier with the final outcome from Wood Duck. The work was performed in the time frame promised but without sacrificing quality and integrity. I found the attention to detail and the flexibility to adjust to changing desires very reassuring. I would not hesitate to use Wood Duck again in the future.
Contact Us Today for a Free Estimate