Many people can build, but it takes qualified experts to design, install, and maintain quality in all they do. With more than 20 years of experience behind us, we know what it takes to stand out from the other local pool companies, leaving our customers exceptionally pleased and proud of what they have to call their own.
When you work with Wood Duck Pool and Patio, you work with a company that believes in what they do. We take pride in the high level of customer service we provide and the quality craftsmanship that allows us to provide unique patio designs.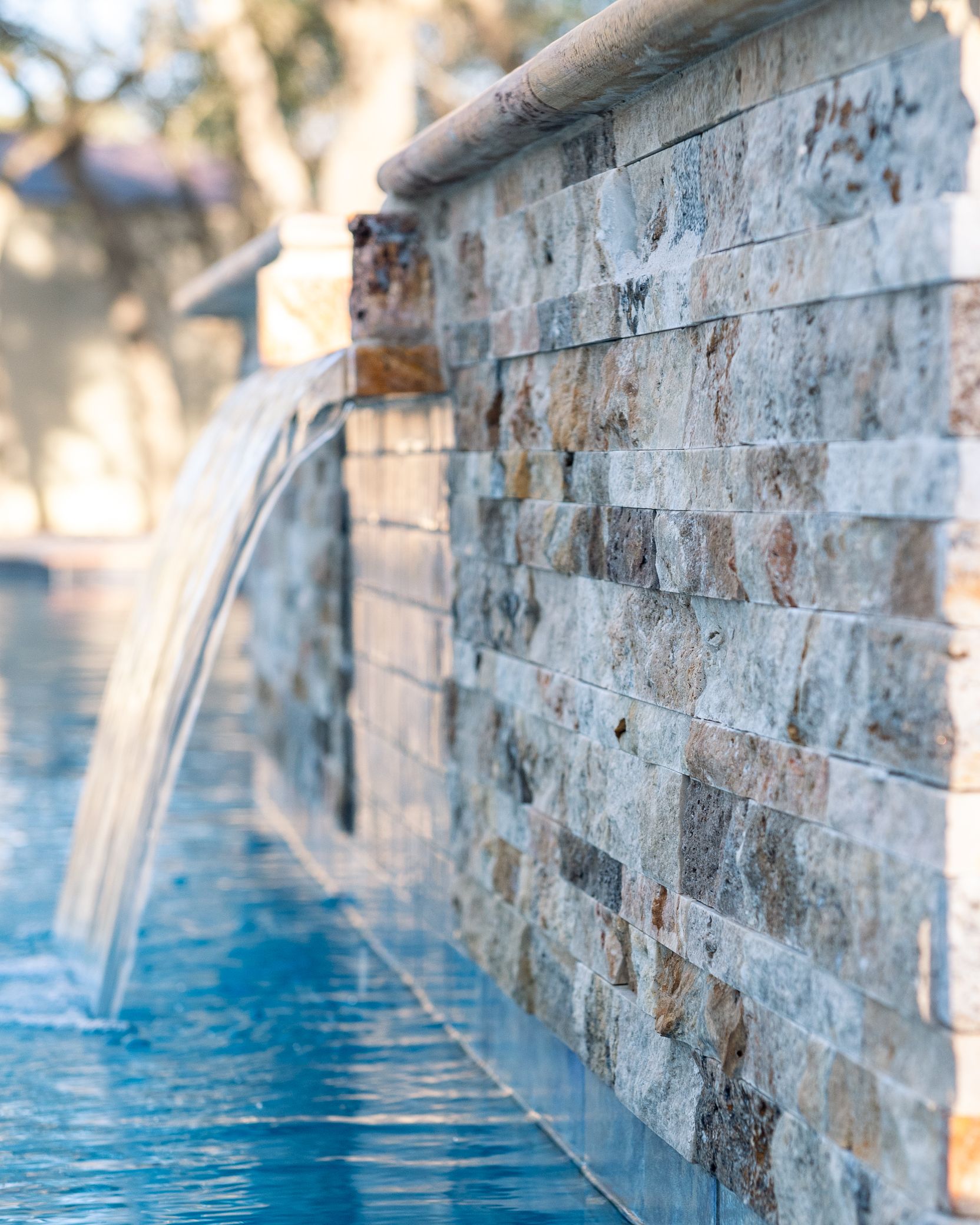 OUR MISSION
At Wood Duck Pool and Patio, we are committed to our craft and strive for excellence. Our mission is simple: to design and create pools and outdoors living areas that enhance the overall aesthetics of your home. It is not about how fast we can build your dream; it is about the level of dedication and attention to detail we ensure, from start to finish, no matter what your project entails. Whether you know what you're looking for or not, we believe in working alongside you, listening to your needs and fulfilling your desires. We're more than just swimming pool contractors. We'll transform your entire backyard into your dream oasis.
If what you're looking for is unmatched quality, then you have come to the right place. We'll create an efficient and effective construction plan, so you can rest easy knowing that your project is in the right hands. Using only the finest materials and products, you can trust that what you need, you will get.
As one of the most respected names in the industry, we are here to show you what we can do for you. Contact us today by following the free consultation button below.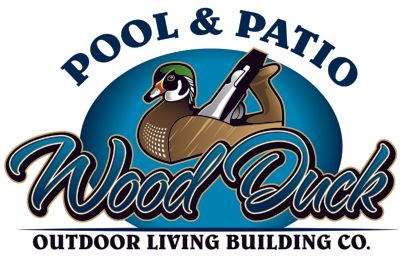 The wood ducks very appearance is sharp, detailed and colorful. It was created with a tremendous amount of thought. As I pondered the size and scale and lines of the wood duck I realized this would represent our pool company perfectly Being lovers of the outdoors and being an outdoor living building company it just seamed right. We fused the wood duck and the antique plainer together to symbolize our pride in craftsmanship and attention to detail. We take exceptional care in our pool construction and outdoor living builds.
Truth be told I collected duck decoys and had a collection of six hand-carved small decoys, They where all beautiful but the wood duck was my favorite, It came in a nice wooden box and my daughter at the time was 3 or 4 was attracted to them as well. She played with them on my office floor and regularly. One day I noticed that 5 of the duck decoys all had their beaks broken from playing with them, all but the wood duck.
At Wood Duck Pools & Patios, we specialize in custom swimming pool construction, patio design, and out door living design. Every project is approached with the same attention to detail, craftsmanship & quality that you would expect. We offer free consultations, so give us a call today and see what we can do for you.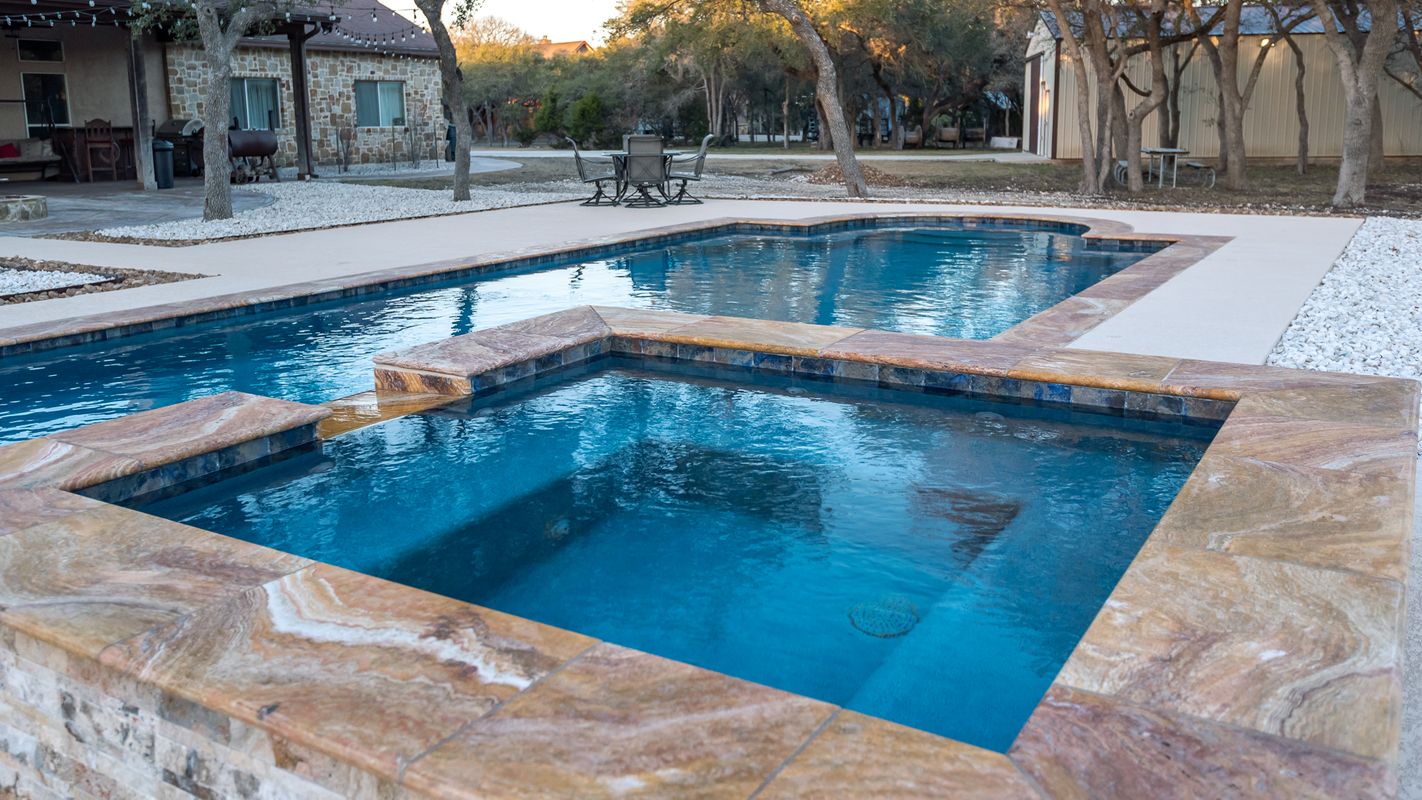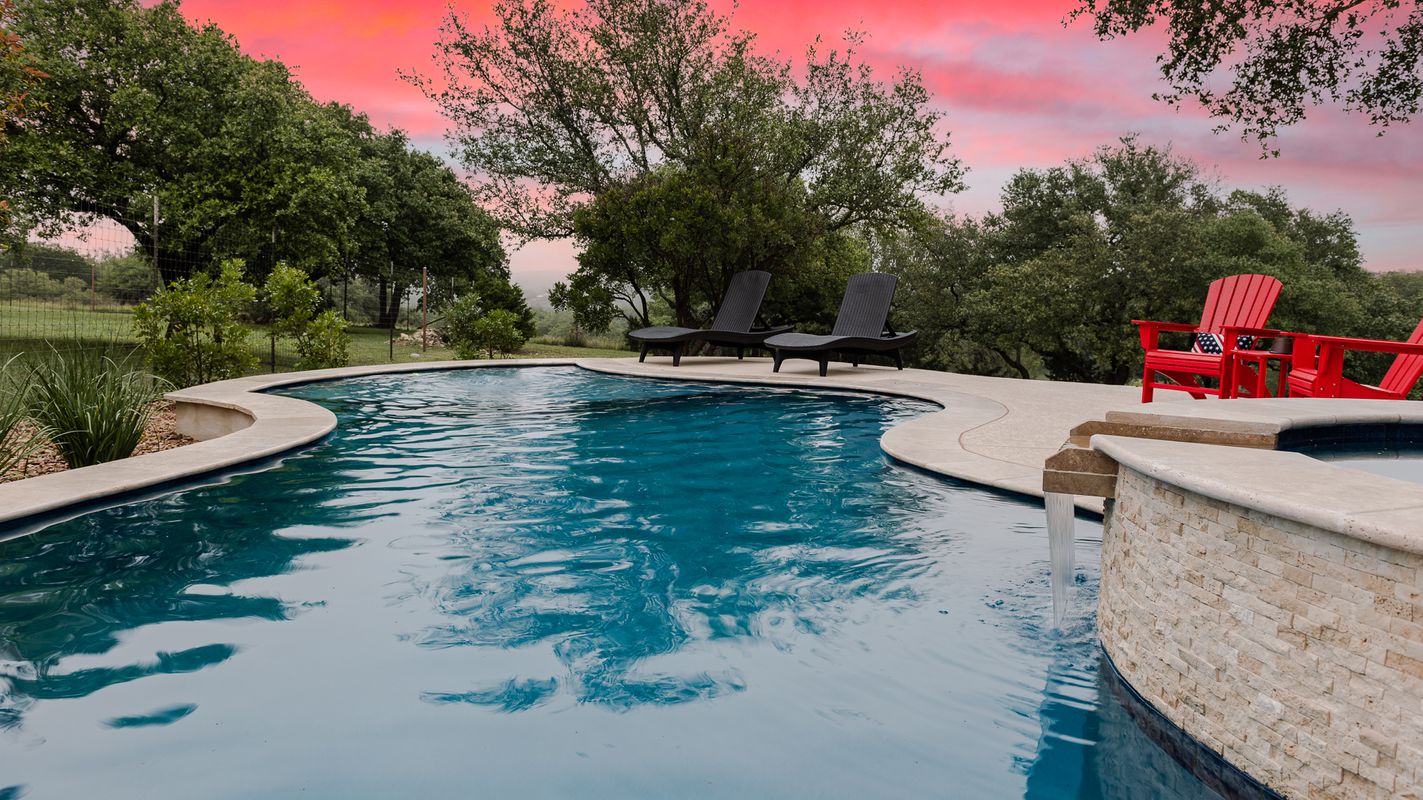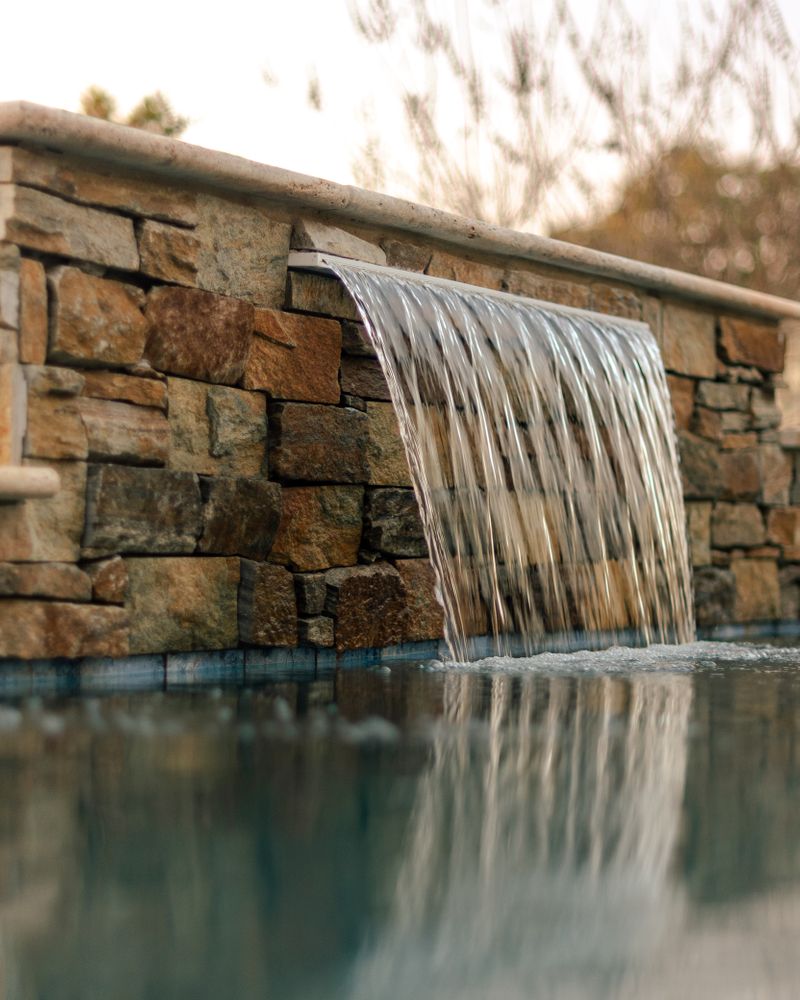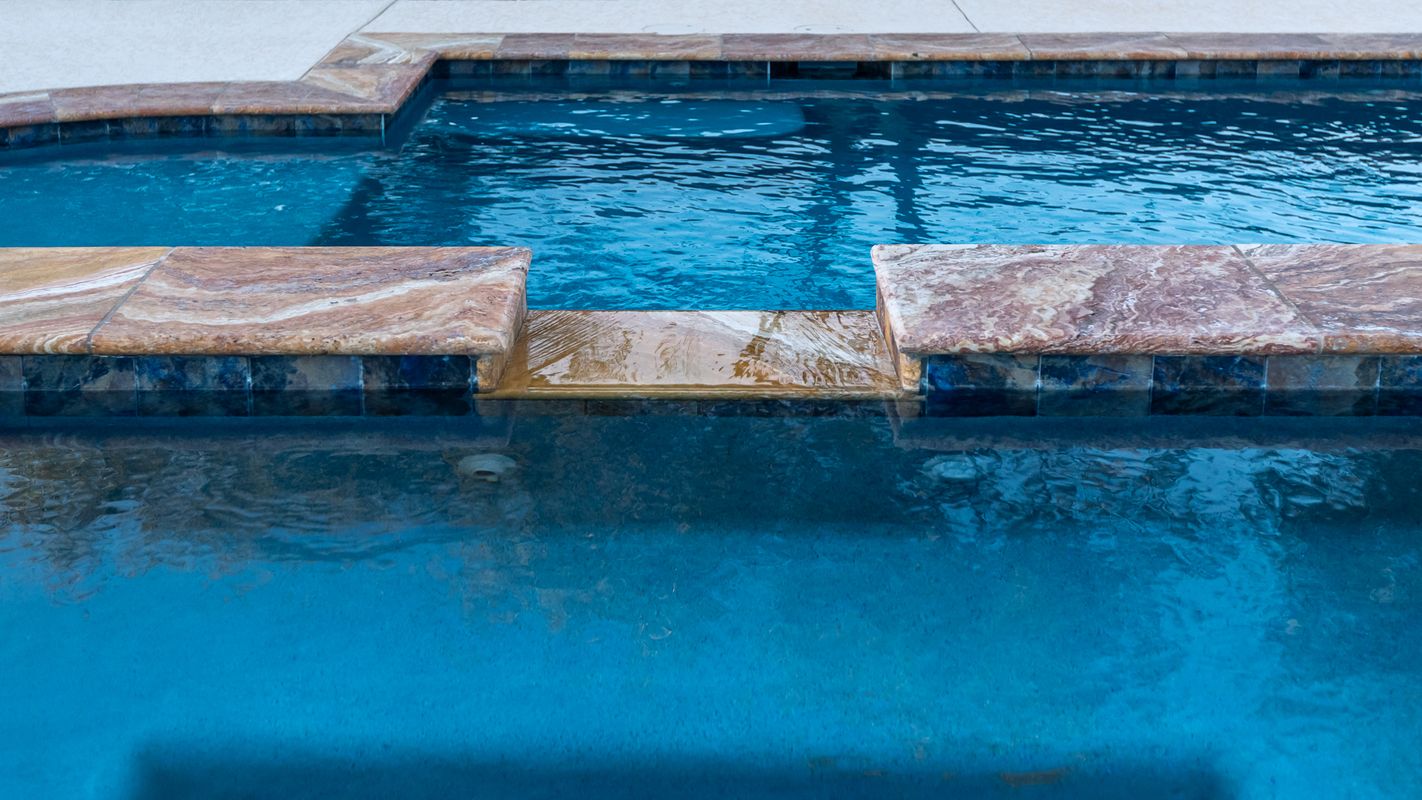 Contact Us Today for a Free Estimate