We are completely committed to make your pool construction experience an easy one.
Here is an overview of the process of designing & installing your swimming pool.
Phase 1 – Layout
Phase 2 – Pre-Construction Walk-Thru
Phase 3 – Fencing
Phase 4 – Excavation
Phase 5 – Plumbing & Equipment
Phase 6 – Structural Reinforcement
Phase 7 – Electrical
Phase 8 – Municipal Inspection
Phase 9 – Gunite
Phase 10 – Waterfall & Boulder
Phase 11 – Tile & Coping
Phase 12 – Decking
Phase 13 – Clean-Up
Phase 14 – Interior Finish
Phase 15 – Start-Up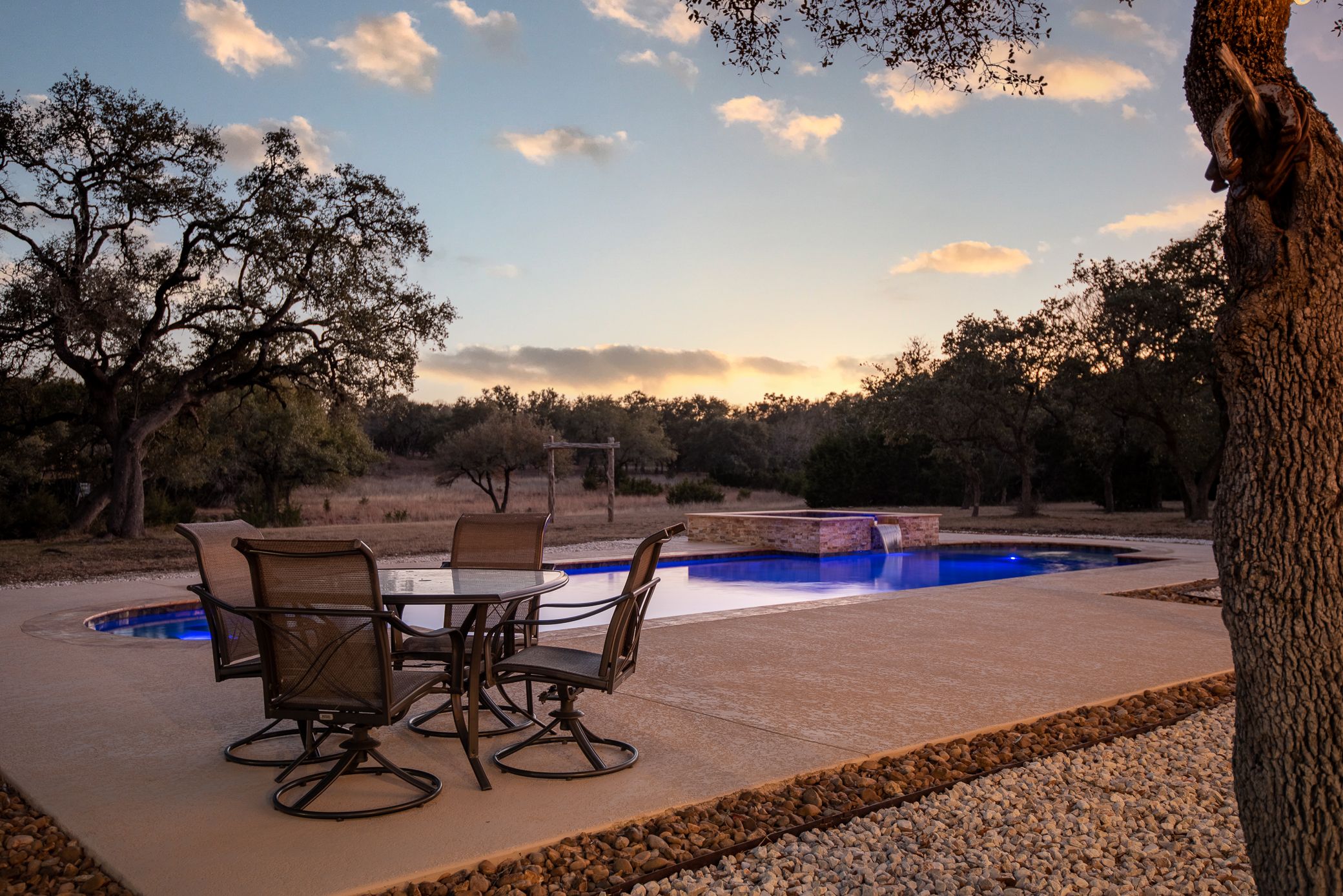 At Wood Duck Pool and Patio, our team of certified outdoor specialists can take care of your entire backyard pool construction for you. From start to finish, you can trust us to design, install, and manage your pool's construction by combining innovative technology with the skilled craftsmanship that makes Wood Duck pool builders stand out. Wood Duck Pool and Patio is second to none, and we intend to prove to you why that is.
To us, pool construction is not just about the physical pool but the aesthetic of the entire environment. We believe in providing you with not only the best materials but also the best advice, informing you of the most effective uses for your patio and taking into account all of your landscape needs. From fire pits to outdoor kitchens, waterfalls, and custom lighting, our goal is to leave you with an oasis that you love.
We do whatever it takes to create the backyard of your dreams.
Because we understand what your pool and backyard mean to you, we take the time to design an effective plan and work diligently to complete your project in an efficient manner. Throughout the entire building process, we maintain strict control of all variables, paying attention to the details and implementing years of talent and craftsmanship.
We stop at nothing when it comes to customer satisfaction; no matter how big or small your inground pool project may seem, our experienced team is always up to the task. With a wide range of services, there is nothing you have to worry about except maybe which swimsuit you are going to wear. For more information about what we can do regarding your pool construction, contact us today.
Pool & Spa Construction
Pool & Spa Resurfacing/Remodeling
Depth Conversions
Energy Efficient Upgrades
LED Pool/Spa Lights
Deck Resurfacing and Refinishing
Timely Construction Scheduling
Equipment Repair & Replacement
All Tile Pool/Spa Interiors
Salt-water Chlorinators
Custom Water Features
Add a Spa to your pool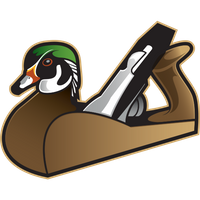 Paul Swoyer - President | Paul Swoyer Septics, LLC
I have been a friend of Duane for 15 plus years, one thing I can vouch for is that he is a man of his word. He is an exceptional builder that has always been ahead of the curve. I don't do referrals for anyone, but I think highly enough of Duane that I would recommend him for any size project
Contact Us Today for a Free Estimate